Dutch bitcoin exchange BL3P removing Bitcoin Cash support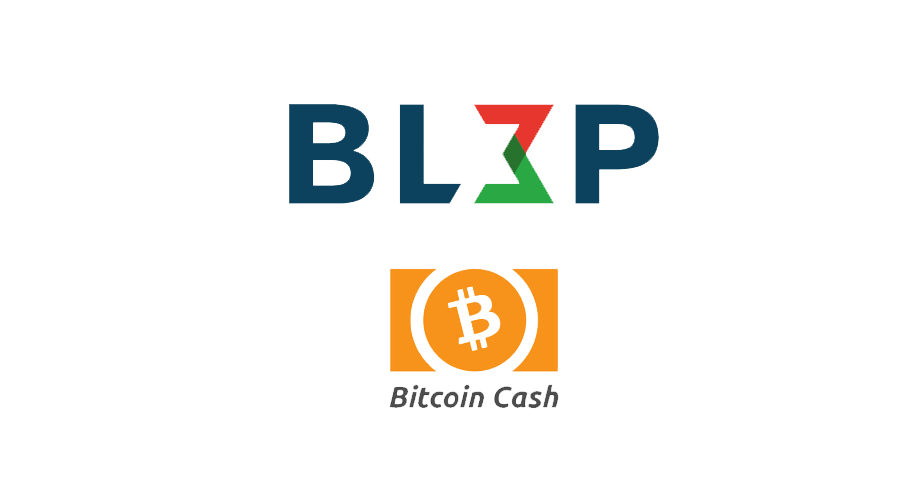 Dutch bitcoin exchange BL3P has announced the company will be removing Bitcoin Cash by the planned Tuesday, May 15th hardfork. BL3P said that since they were already planning for the removal of BCH, the hardfork has now become a reason for the strict new deadline toward the removal.
All users who had bitcoin (BTC) on BL3P from the 1 August at 15:16:49 CEST hard fork event, received an equal amount of Bitcoin Cash. Users will have until 14 May 2018, 15:00:00 CEST to withdraw their BCH balance from the exchange. Users can choose to transfer it to any wallet or trade it on another exchange.
The BL3P team said:
"BL3P maintains a strict selection policy when it comes to supporting altcoins, unfortunately, Bitcoin Cash does not meet these requirements. For this reason, we have not made it possible to trade BCH on BL3P. In addition, we will disable the option to withdraw on 15 May 2018. Unfortunately, we can't recommend a specific wallet or offer technical support."
loading...