South Korean bitcoin exchange Coinone is leading a consortium with five financial institutions for technical FinTech development and cooperation.
The business consortium includes Woori Bank, Shinhan Card, Lotte Card, Daishin Securities, and KICC to develop FinTech technologies and services using blockchain.
This agreement is expected to be more effective as added companies including banks, payment, securities, and startups join the consortium.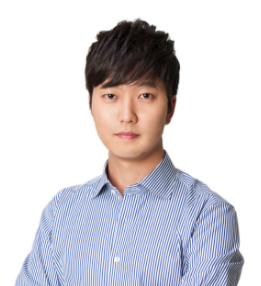 Recently, the consortium has been promoting financial services based on distributed ledger technology, which can rapidly change the financial environment, such as the collapse of the boundaries between financial companies and the launch of more internet-based services.
In particular, it is anticipated that the consortium will collaborate on planning, developing and introducing new services within South Korea, such as empowering customers in the micro-currency remittance market utilizing a blockchain foreign exchange transfer model.
The main contents of the business agreement are:
Research and development of FinTech using blockchain.
Establishment of new services for each participant on their own unique platforms.
Coordination of communication with institutional and supervisory authorities and service planning assistance.
Mr. Chan Myung Hun, CEO of Coinone, said:
"Through the establishment of this financial consortium, we have taken a first step toward providing more strategic and systematic FinTech services, as a consortium of leading companies in each sector."