BitGrail: Crypto thieves take 17 million XRB or exchange insolvency?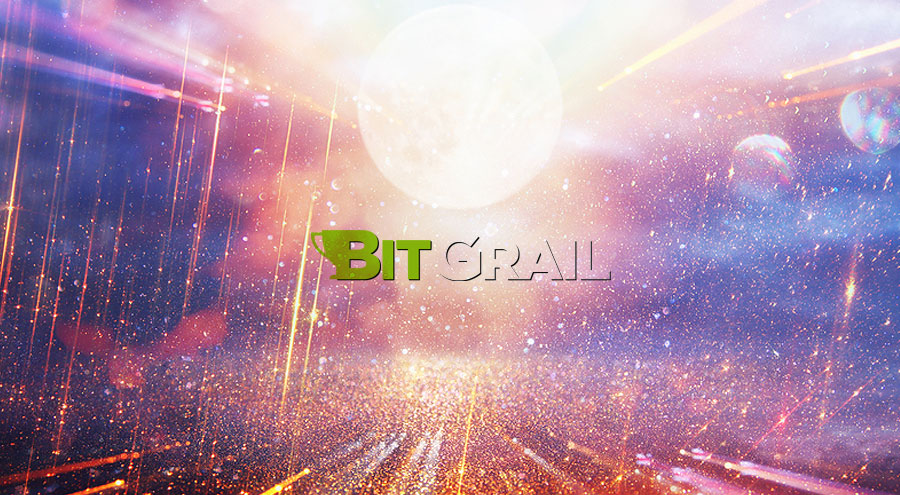 Italian cryptocurrency exchange BitGrail S.r.l. recently reported the loss of 17 million Nano (XRB) tokens. The value was $170 million at the time of the incident with the exchange claiming a hack – but, this is deemed as bogus by many. Surfacing reports believe the exchange has been insolvent for a number of months.
Prior to the scandal, the exchange was the largest trading hub for XRB, the cryptocurrency of payment protocol RaiBlocks, which recently rebranded to Nano. Visiting the BitGrail website, users were welcomed with the news claiming hack.
A statement on BitGrail's website read, "Unauthorized transactions" have emerged that have led to a shortfall, in order to acquire more information on this matter a complaint was filed with the competent police authorities and police investigations are underway. The unauthorized transactions have brought about a loss of 17 million Nano. Due to this, all cryptocurrency operations have been temporarily suspended, allowing authorities to conduct an investigation into the disappearance…
The smoke had been seen from a distance
On the 30th of January, Francesco Firano, BitGrail owner, had announced on Reddit that due to increasing regulatory pressure, KYC was to become mandatory on the exchange. It was being seen as a buffering policy from withdrawals, nevertheless, it became a required policy on the platform.
Bitgrail implemented KYC policy. Daily limits:
level 1 (unverified): 0.5 BTC
level 2 (without 2FA): 1.5 BTC
level 3 (with 2FA): 5 BTC
The check may require up to 24 hours.

— BitGrail Exchange (@BitGrail) December 20, 2017
After, another red flag was raised from the exchange due to the halting of all Nano deposits and withdrawals. A user could only exit the exchange by liquidating first to bitcoin, as it was the only asset to withdraw from.
The change in policies stirred speculation. Users outside of Europe had issues removing their assets during this time of uncertainty. Accordingly, they called for a class action lawsuit to combat the policy changes. Yet, this was resolved once BitGrail publicly addressed their issues.
Beg to differ
Zack Shapiro, a Nano developer, pointed out the fact that the situation had been going on for months and this might be a case of insolvency on Firano, rather than the purported hack. This is said to be due to the recent report by Firano stating that Nano had been stolen and he even went ahead to request a fork to be made on the chain.
Firano has however denied the allegation of the exchange being insolvent by asserting on social media that assets were indeed stolen.
NANO on BitGrail have been stolen.

Unfortunately there is no way to give it back to you at 100% (we only got 4 MLN XRN right now).

The devs, as you have guessed, dont want to collaborate

— Francesco The Bomber (@bomberfrancy) February 9, 2018
The price of Nano has sunk from $ 11.78 to $ 9.12 and the downward trend could continue as investigations on the missing assets continue. Today the price was seen at $9.34.
Will this be a blow to Nano and Francesco The Bomber? Users threaten to press charges, legal actions might be taken and it might be over for BitGrail. Was it a hack, an exit scam, or insolvency? We will all have to wait for an investigation to be completed, and then we might know between The Bomber, Zack, and the community who was telling the truth.