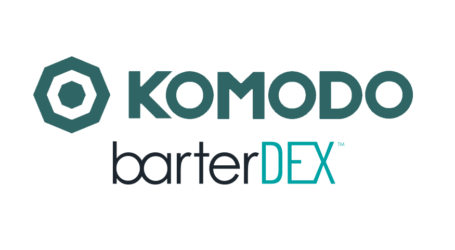 Komodo Platform, a blockchain technology ecosystem is ready to launch a new user-friendly interface for BartexDEX, its decentralized exchange system. The soft launch is currently scheduled for May 21st.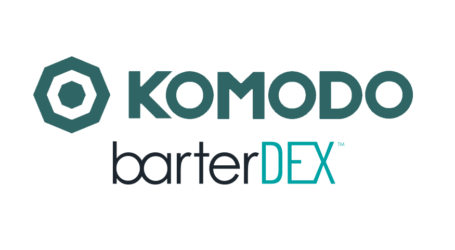 Komodo, the open-source blockchain technology group announced that its secure and universal decentralized exchange BarterDEX now covers 95% of all tokens in existence for atomic swaps.
SuperNET, the decentralized organization developing open source platforms and blockchain based infrastructure for cryptocurrencies announced recently they have renamed its forthcoming decentralized exchange technology BarterDEX (previously named EasyDEX) as it nears full functionality for launch.