SpiderDAO, a hardware-enabled DAO that bundles multi-layered hardware and software tools on top of the Polkadot blockchain, has announced the latest beta release of the firmware for their multifunctional Spider Connect Pro Router. The firmware is now available to the community to download, install and test.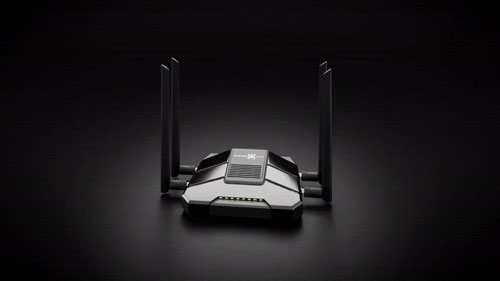 Among the upgrades and improvements to the new firmware are a $SPDR token wallet and DAO functionality.
"After this extensive development and upgrades to our firmware, we are now inviting all our community members to report any positive experiences, bugs, or problems found with our beta firmware throughout the Telegram channel. We will be releasing updates and improvements to the firmware on a regular basis."
– The SpiderDAO Team
The new Spider Pro Connect router firmware has not only moved the SpiderDAO project forward by providing an upgraded easy-to-use interface to a secure VPN service, but the Spider VPN Pro Router is also now capable of hosting a number of other services all from within the same interface.
Lastly, in addition to a hardware wallet, DAO proposals, referendums, and communications; future additions to the firmware will include a dKYC (decentralized Know your customer data) facility and a fully secured multi-currency hardware wallet all within the Pro Router.
The new firmware possesses a number of new features including:
New and expanded menu.
A versatile and easy-to-use wallet is integrated into the router firmware; giving $SPDR balances and the ability to participate in DAO proposals and referendums.
Link to the user's VPN account including support tickets.
Wide range of utilities for managing local networks and devices.